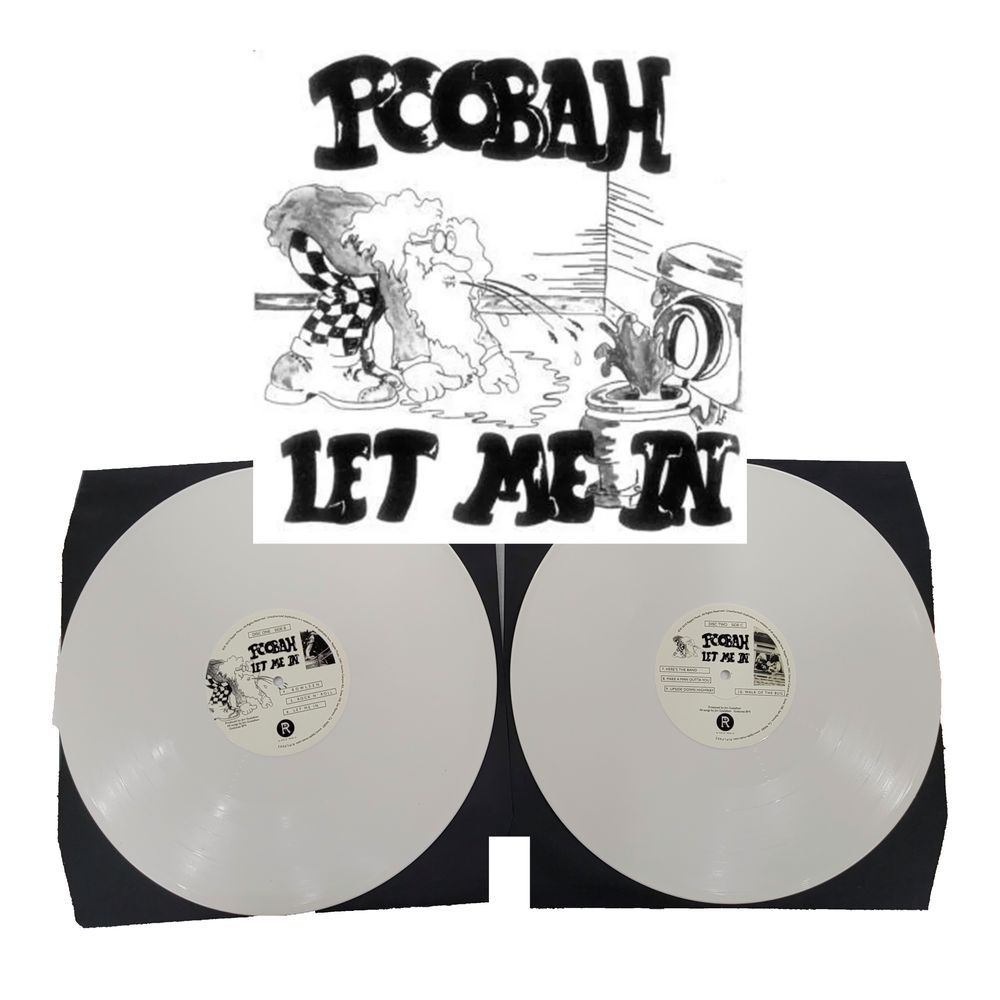 POOBAH Live at KOA CAMPGROUND SATURDAY JULY 2nd., 2022....
Come get rocked Outside! Come have fun with the POOBAH Band
POOBAH comes to KOA CAMPGROUND to rock the place! Saturday, JULY 2nd 6pm Williamsfield, Ohio Pymatuning Andover. Open to the Public.
Tshirts, CDs, Vinyl, Stickers all on sale at the Show or Message us at Email: discrock@yahoo.com to Order POOBAH Stuff.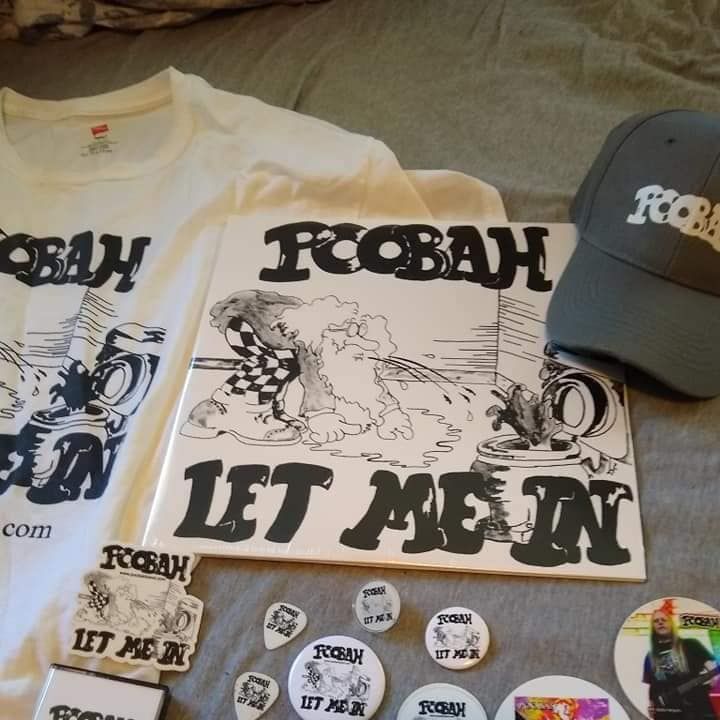 POOBAH Live JULY 3rd, 2022
POOBAH Live on the New York/Pennsylvania State Line, at the ANNUAL Keg Party/Cookout in Russell, Pa.
Get rocked at the ANNUAL COOKOUT on the New York/ Pennsylvania State Line, in Russell, Pa. Scandia Road 6:30pm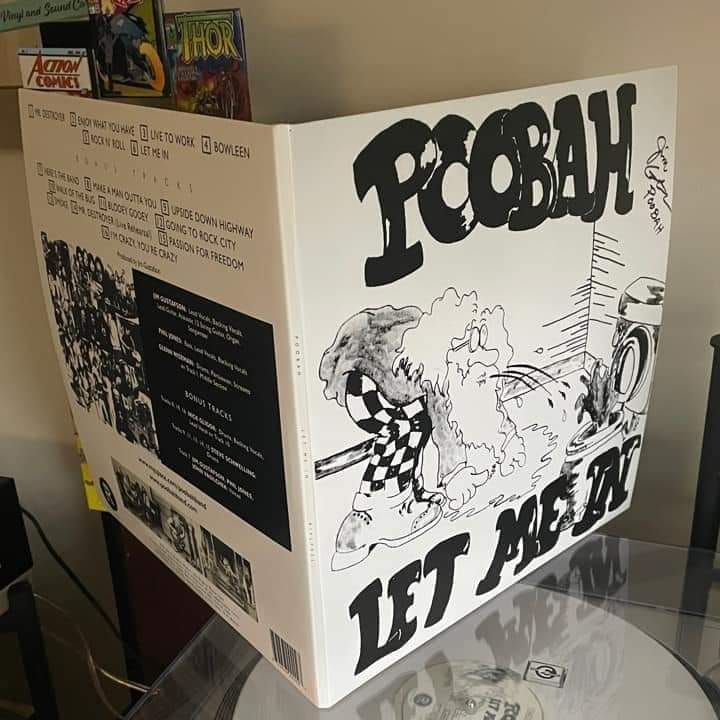 POOBAH White or Black Vinyl 2LP Collectors Edition available now
POOBAH Collectors Edition in WHITE VINYL 2LP
We have Copies! Black Vinyl, White Vinyl too!  Rolling Stone Magazine chose Reissue 2LP of Poobah "Let Me In" for its Top 10 Album Reissue of the Year List! Goldmine Magazine also chose "Poobah-Let Me In" 2LP for Pick of the Year! Available on 2LP Vinyl , Deluxe CD, or Download at all Services (Apple, Pandora, Spotify, YouTube, many more.) Email us at:   discrock@yahoo.com  to order a copy...
Live POOBAH "Guitar Power"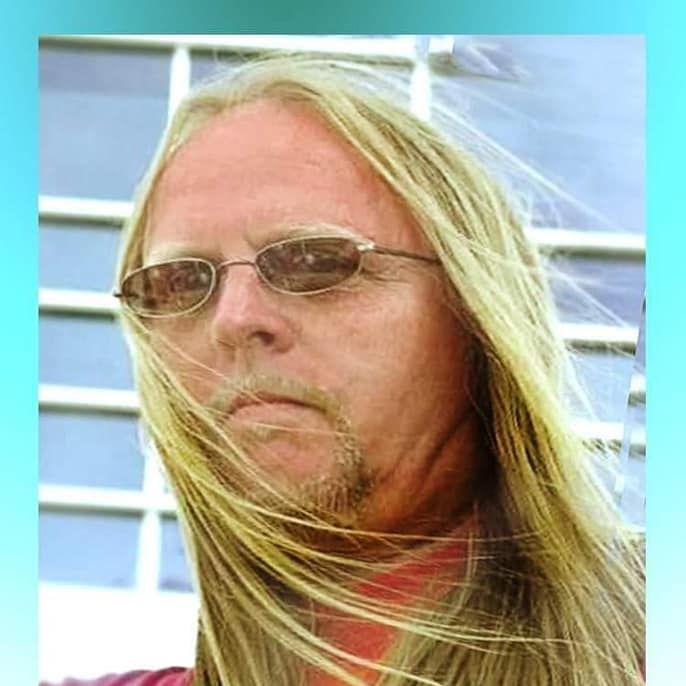 Hear Jim Poobah Gustafson Live at OMJF Festival June 10,11,12, 2022 at SILVER LAKE PARK in Eglon, West Virginia
Over 20 Artists Perform over 3 Days
Poobah Jim will rock out 3 Sets  over the weekend, along with over 20 other good musical entertainers, singing and playing good songs.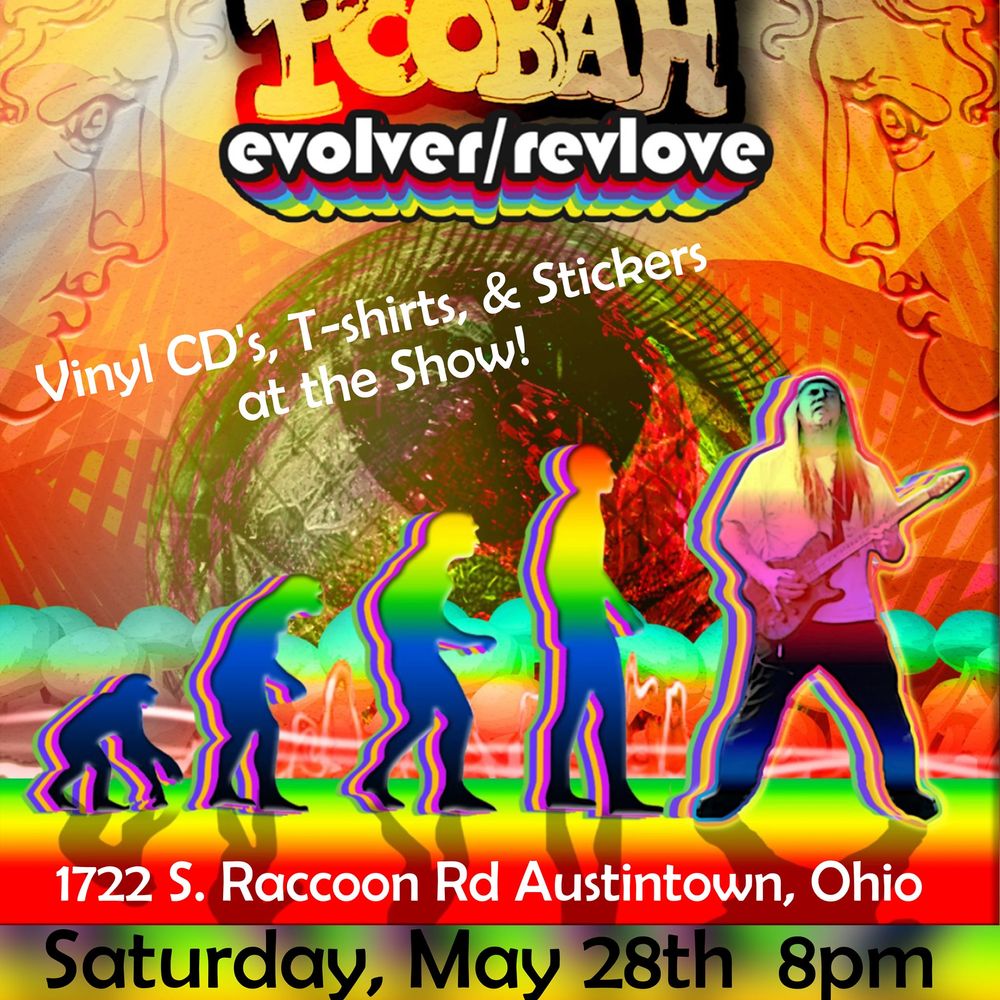 POOBAH Live at JRz Austintown,Ohio, Saturday, May 28th, 2022 8pm Happy Birthday to Jim
POOBAH Celelebrating Upcoming New Album "Anthology: Burning In The Rain" on California Label Ripple Music. The 50 years of Poobah album will be Released on CD and Vinyl 2LP soon.
Email us at discrock@yahoo.com for ordering info, availability, Shipping prices, more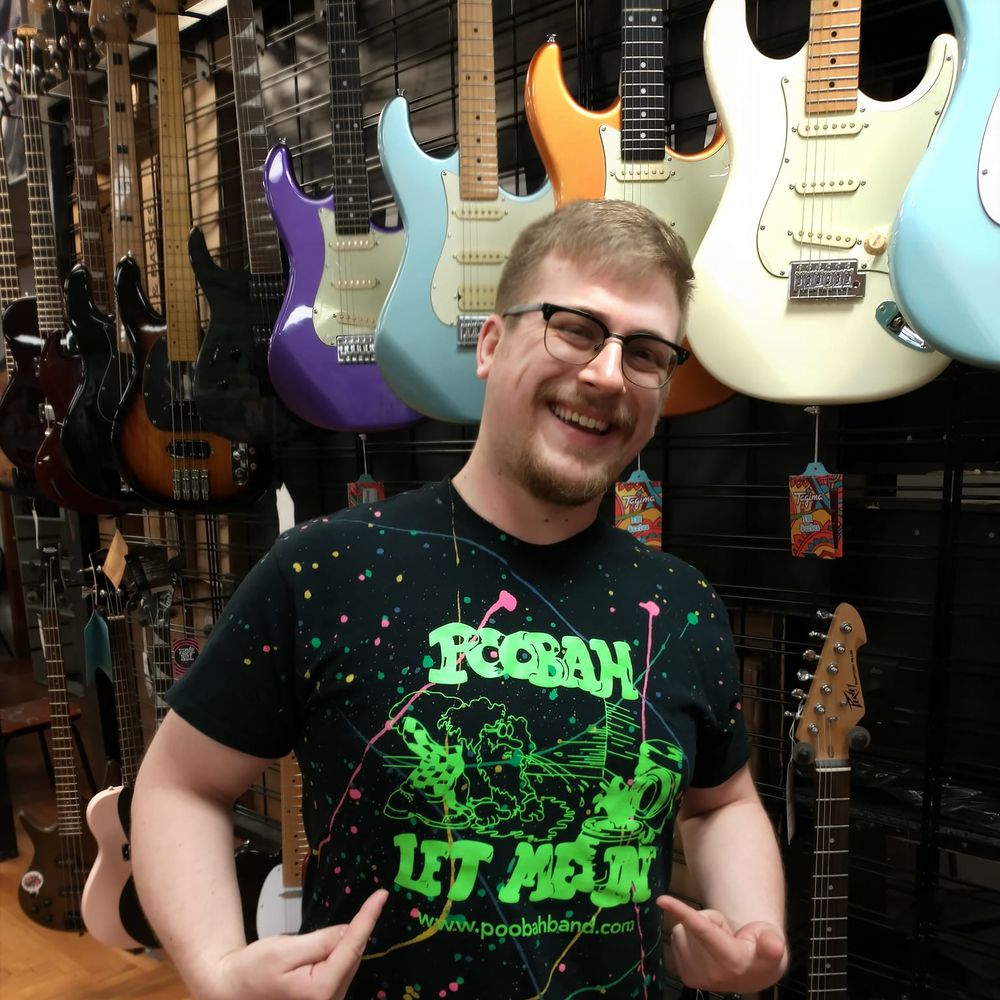 New POOBAH T-shirts are here! One color are $20, except XX,XXX,XXXX sizes are a bit more. Psychedelic TieDye are $30
TO ORDER:Send us an Email at discrock@yahoo.com for Details to Purchase T-Shirts, CDs, Vinyl, Stickers, Pins, Koozies, more
POOBAH has several Colors of T-Shirts, just ask us
Email : discrock@yahoo.com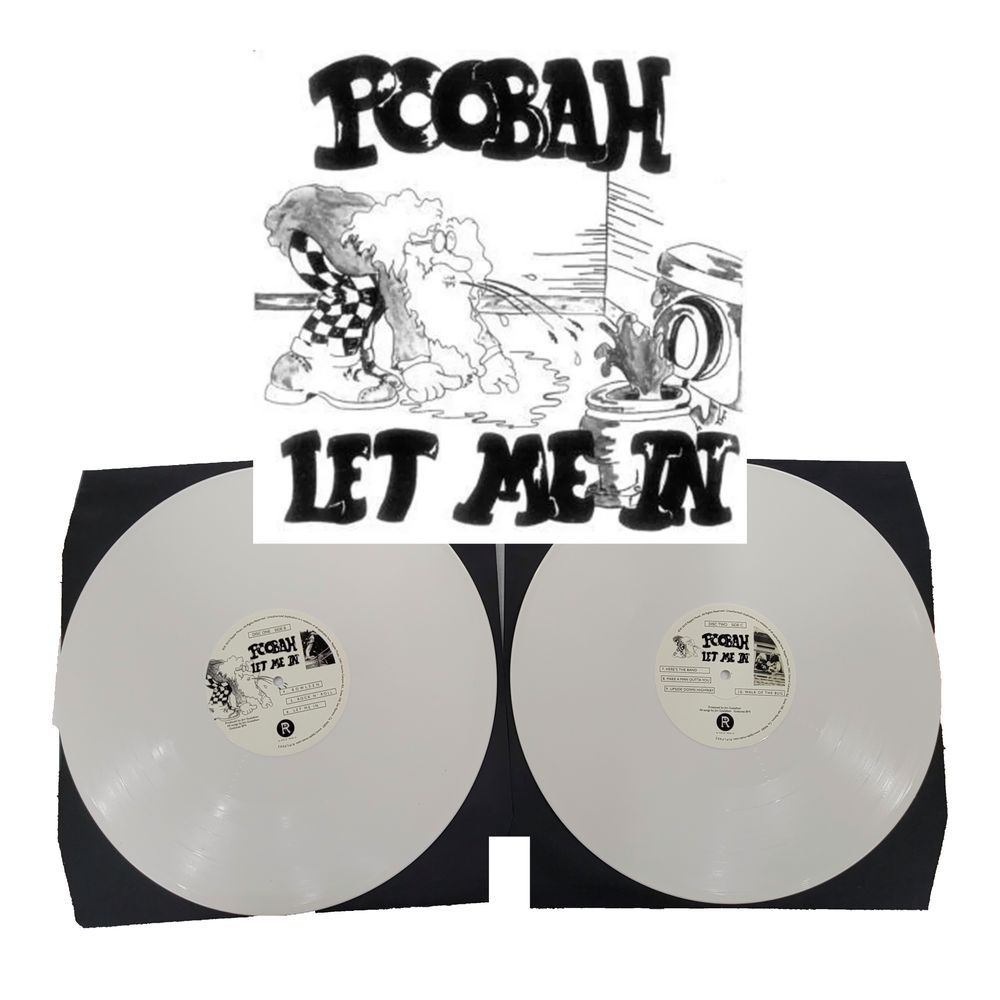 POOBAH welcomes you to the Official Poobah Site. Thank you for stopping by. Poobah plans on doing Live Shows this year, so check our Shows Calendar
Poobah has been doing a lot of Recording this year. We love to bring you new Albums. Jim Poobah Gustafson writes new songs on a regular basis. Guitarist Jim says he has done the songwriting procedure, so many times, it has become easy for him to create new music. I love playing guitar, writing songs ,and making vocal melodies to fit the music.
We think you will really like the new songs, coming to you soon!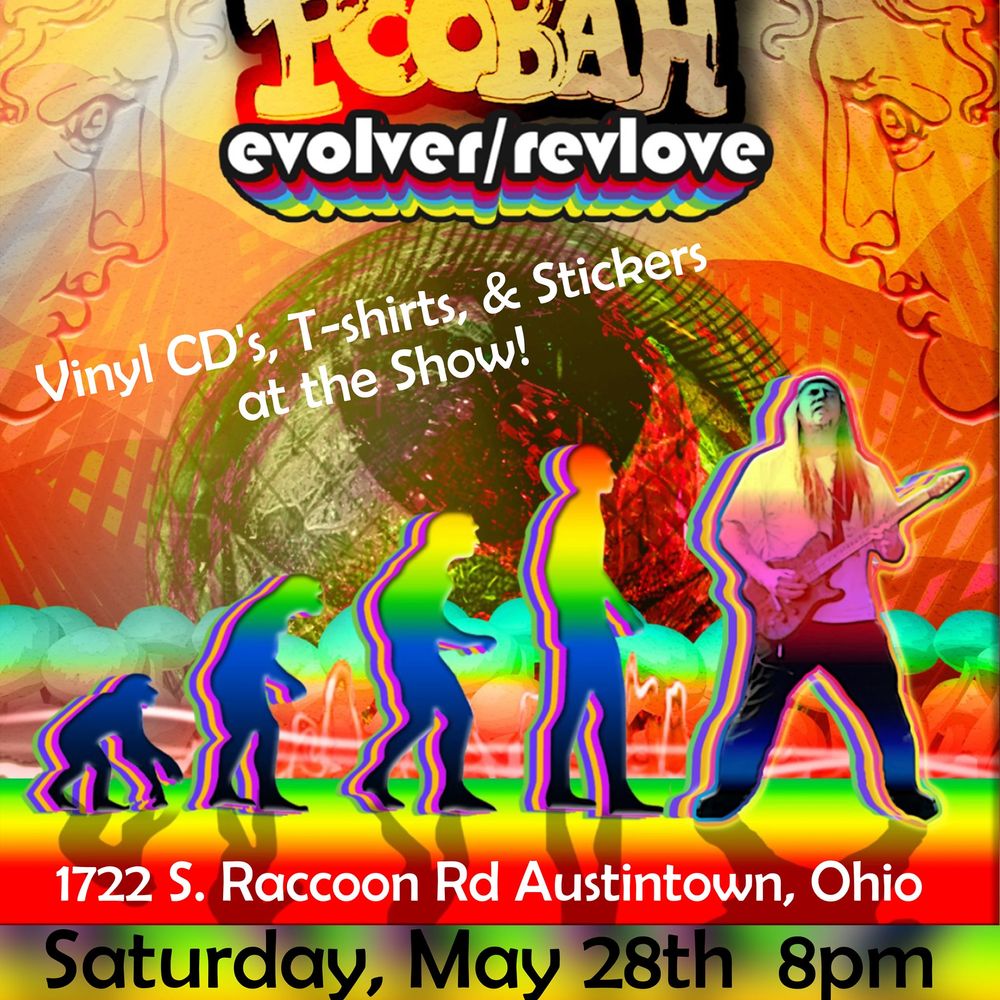 POOBAH Live at JRz Austintown, SATURDAY ,MAY 28th 8pm Showtime
JRz Pub 1722 S. Raccoon Road Austintown,Ohio
Celebrate Jim's Birthday, and the NEW Release of POOBAH covering GODZILLA, by BLUE OYSTER CULT. The Album is "Dark Side of the Cult" A Tribute to Blue  Oyster Cult.
BOC Drummer Albert Bouchard and 16 other bands perform new Versions of BOC songs. Released by Black Widow Records in Italy.
Got questions, Email us at discrock@yahoo.com  We will get back to you with POOBAH info
POOBAH has been busy Recording another new Album for 2022. Vinyl orDeluxe CD "Let Me In" in Stock, 2LP Reissue Bonus Collector's Edition, now available. EMAIL US at discrock@yahoo.com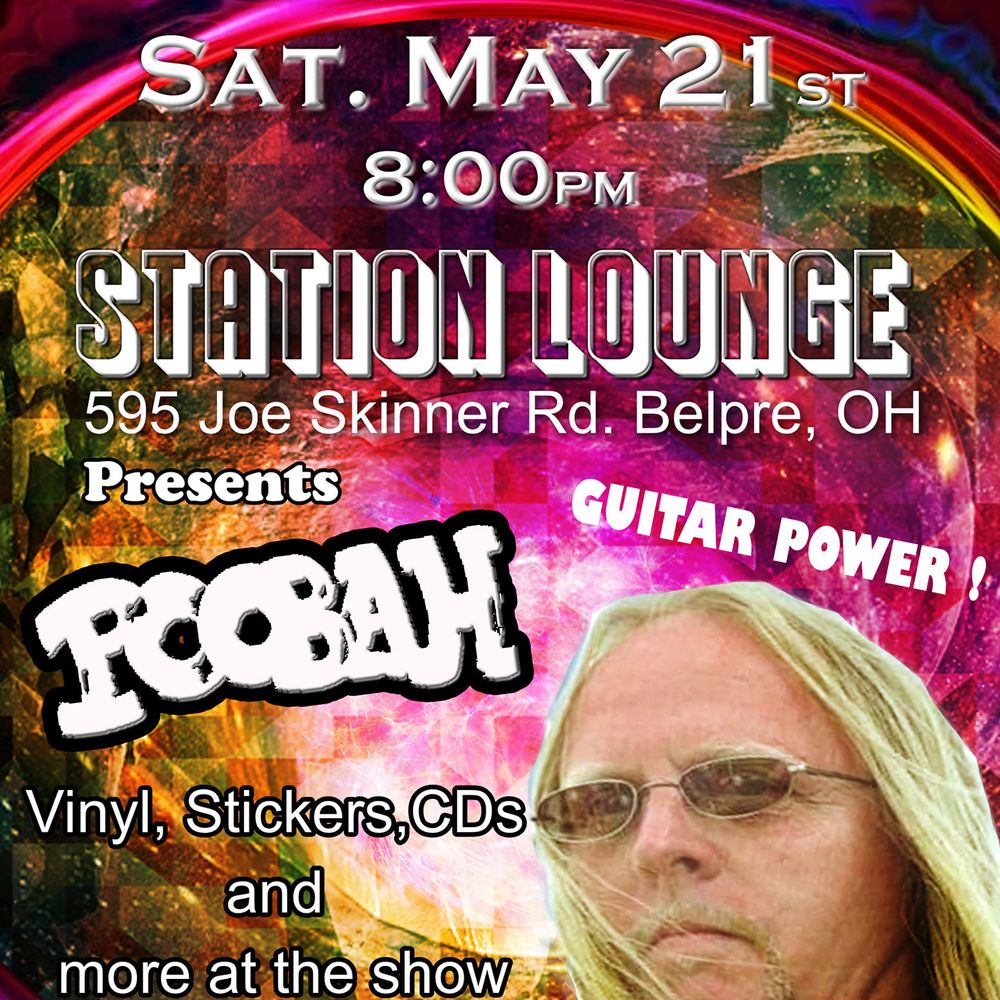 POOBAH live at The STATION Belpre, Ohio Saturday May 21
Come get rocked at 8pm
Yes, we will have CDs, Tshirts, Vinyl, Stickers, more, at the Show, or Message us to get one.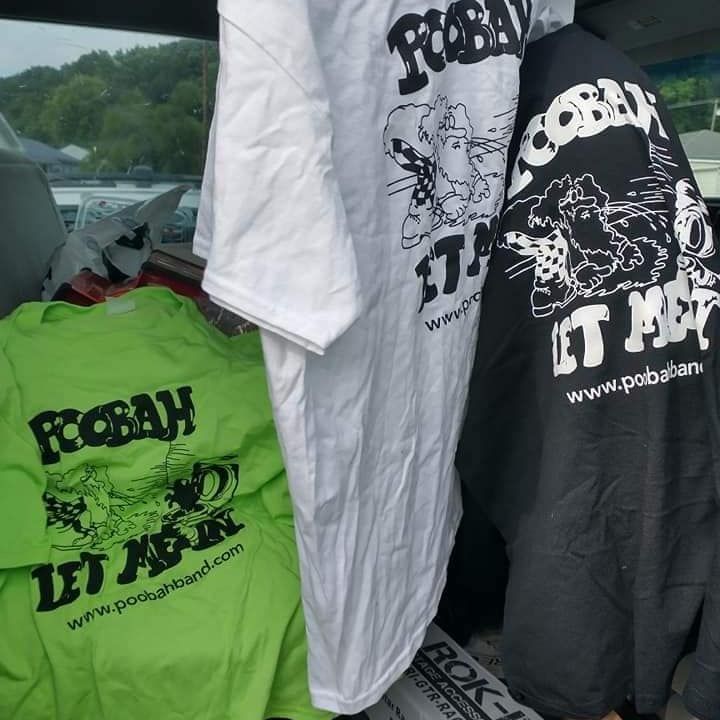 POOBAH Tshirts Available
We also have TieDye Tshirts for $30
Get a POOBAH Tshirt, CD, or Vinyl  . One color Poobah Tshirts are $20.
Shipping in USA is $6 for a Tshirt.
To order send an Email to : discrock@yahoo.com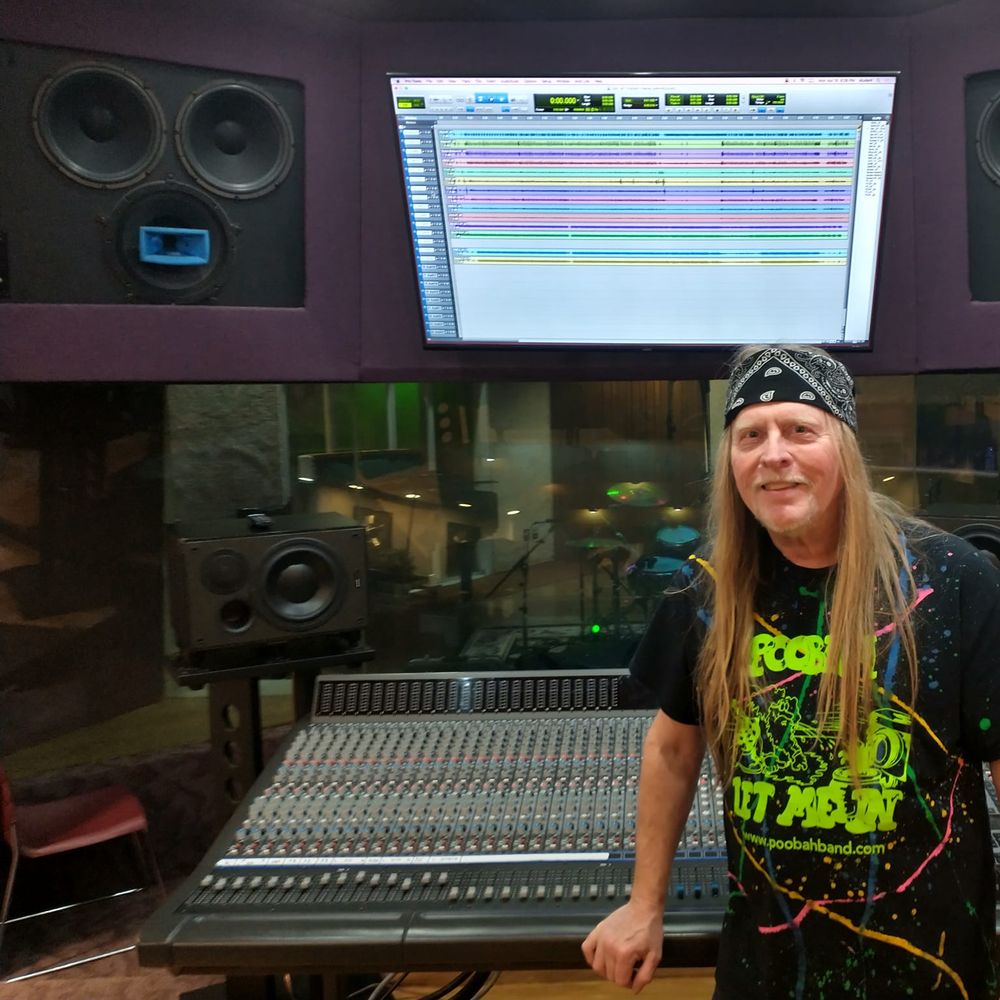 POOBAH psychedelic Tshirt ,Jim in the Studio at RECW in Massieville, Ohio
Tie Dye Tshirts available by EMAIL to discrock@yahoo.com
Get your Poobah Tshirt by Email to discrock@yahoo.com 
One color Tshirt is $20, Tie Dye is $30
Hello! POOBAH Let Me In Reissue Collectors Edition Gatefold WHITE or BLACK Vinyl now available. Check our SHOWS Link for Live Events
Poobah has played thousands of shows and played 12 Times at the Cleveland Rock & Roll Hall of Fame
AVAILABLE NOW!!! 2 Record Set of POOBAH "Let Me In" Reissue, released by California Record Label Ripple Music...Get a copy from the band , right here,by Emailing us at discrock@yahoo.com