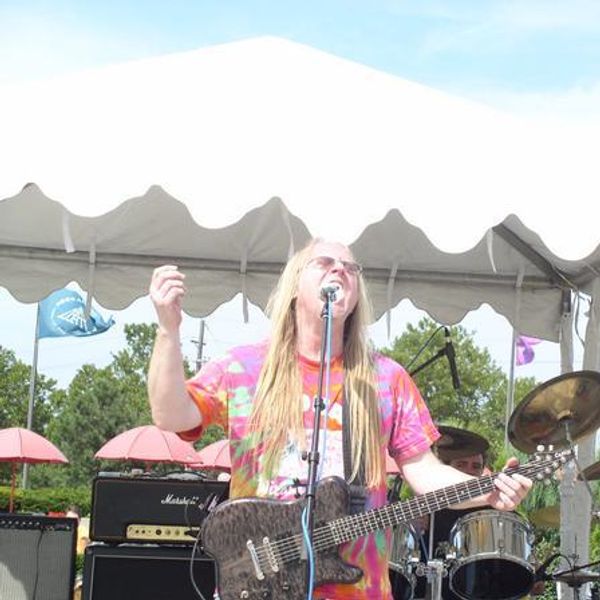 POOBAHFEST 2022 AUGUST 12,13 live at BIG R'S RANCH Corning, Ohio FIRE & FLOW SHOW !
Free Admission, Free Camping
POOBAH and Friends play for 2 Nights of Electric and Acoustic POOBAH Shows.
Bring your Tent, Cooler, Lawnchair and have a great time at POOBAHFEST. 
Electric and Acoustic Live Music. BIG R's Camping Thursday  July 11th Thru Sunday, July 14 for this Event. A beautiful place just north of McConnelsville, Ohio. Peace, Love, Music. We will have a great time, FIRESHOW !!! POOBAH will do multiple Sets FRIDAY Aug. 12 & SATURDAY Aug.13 Saturday . Music will start around 5pm till ? Friday & Saturday.
Bands: POOBAH, Jim Gustafson, Place Invaders, Gypsy River Band, Woodrow Hupp, Billy & the Bedrockers, more... FREE ADMISSION FREE CAMPING !.....
..BIG R's Ranch11000 Ogg Rd Corning, Ohio
(A beautiful place, and a great time with friends !)
Free Camping from THURSDAY 8/11/2022 to SUNDAY 8/14/2022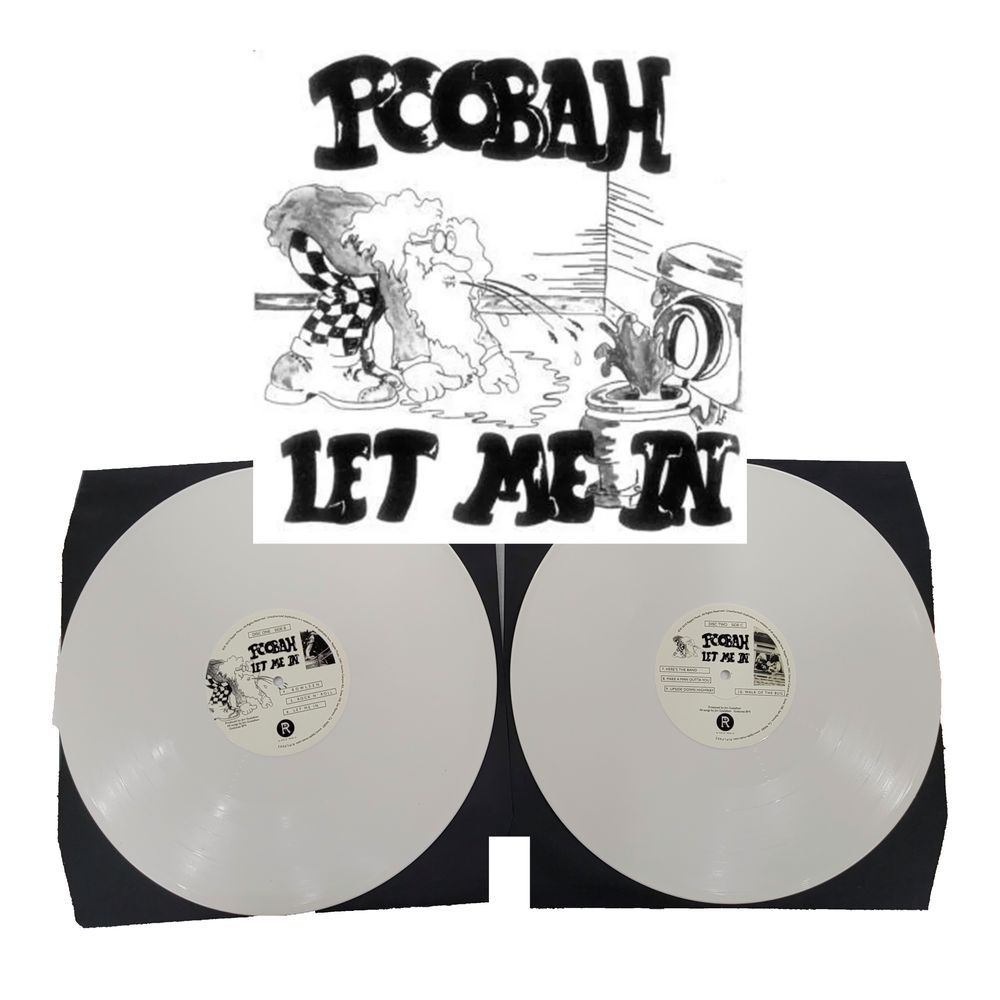 POOBAH Vinyl & CDs available from us !
EMAIL us at discrock@yahoo.com to buy a copy
We will send you order info & answer your questions about about Vinyl, CDs, Tshirts, Stickers, Prices, Shipping to you & More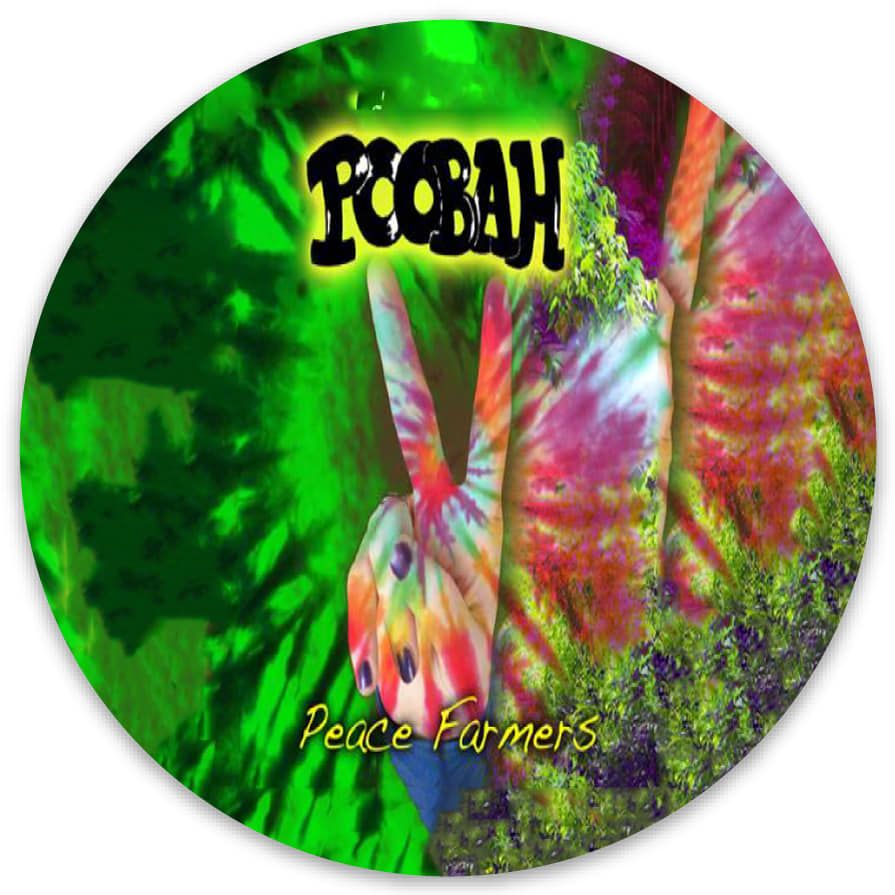 POOBAH comes to Saegerstown, Pennsylvania Saturday, July 23, 2022... 6pm ........ 50 Aimee Event
POOBAH Merch on sale at the Show
POOBAH rocks the Aimee 50 Show on Stebbins Road, Saegerstown, Pa.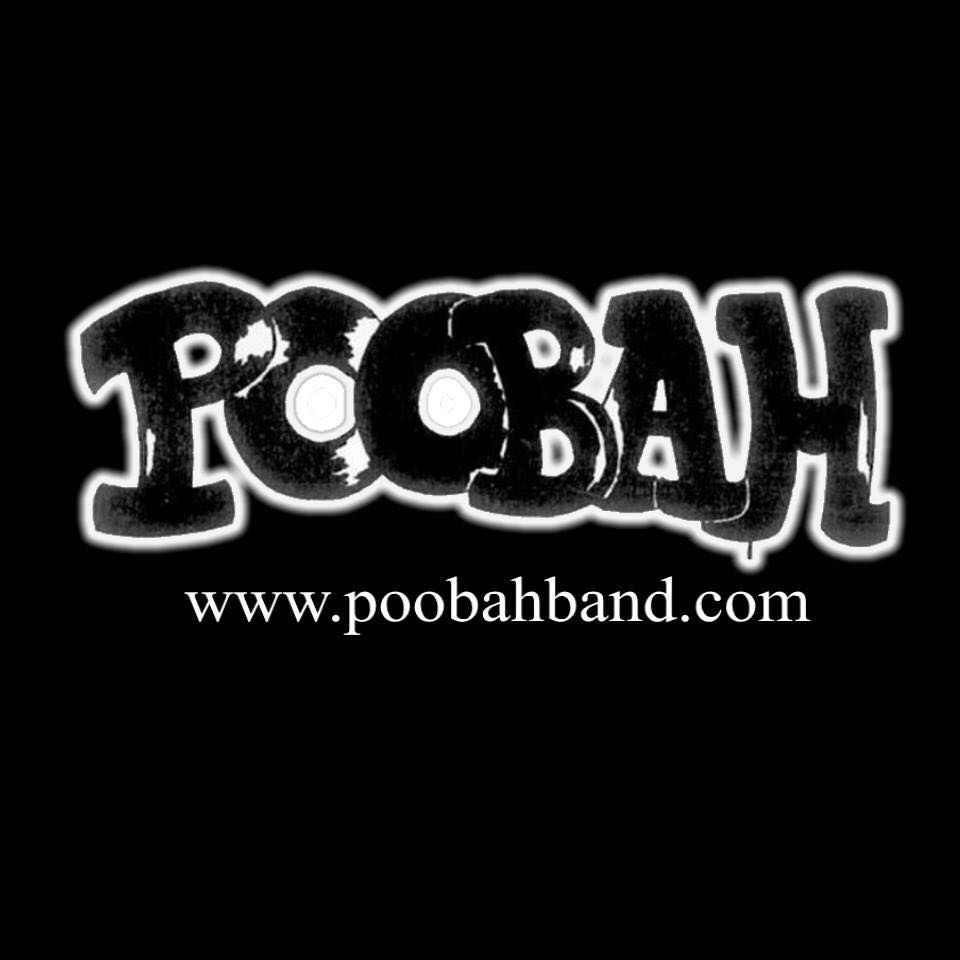 The BARN presents POOBAH Live Saturday, JULY 16, 2022 8pm
1947 Linden Ave. Zanesville, Ohio
POOBAH rocks the BARN. Join us for a fun time. Saturday, July 16th  8pm. Poobah Tshirts, CDs, Vinyl, more available at the Show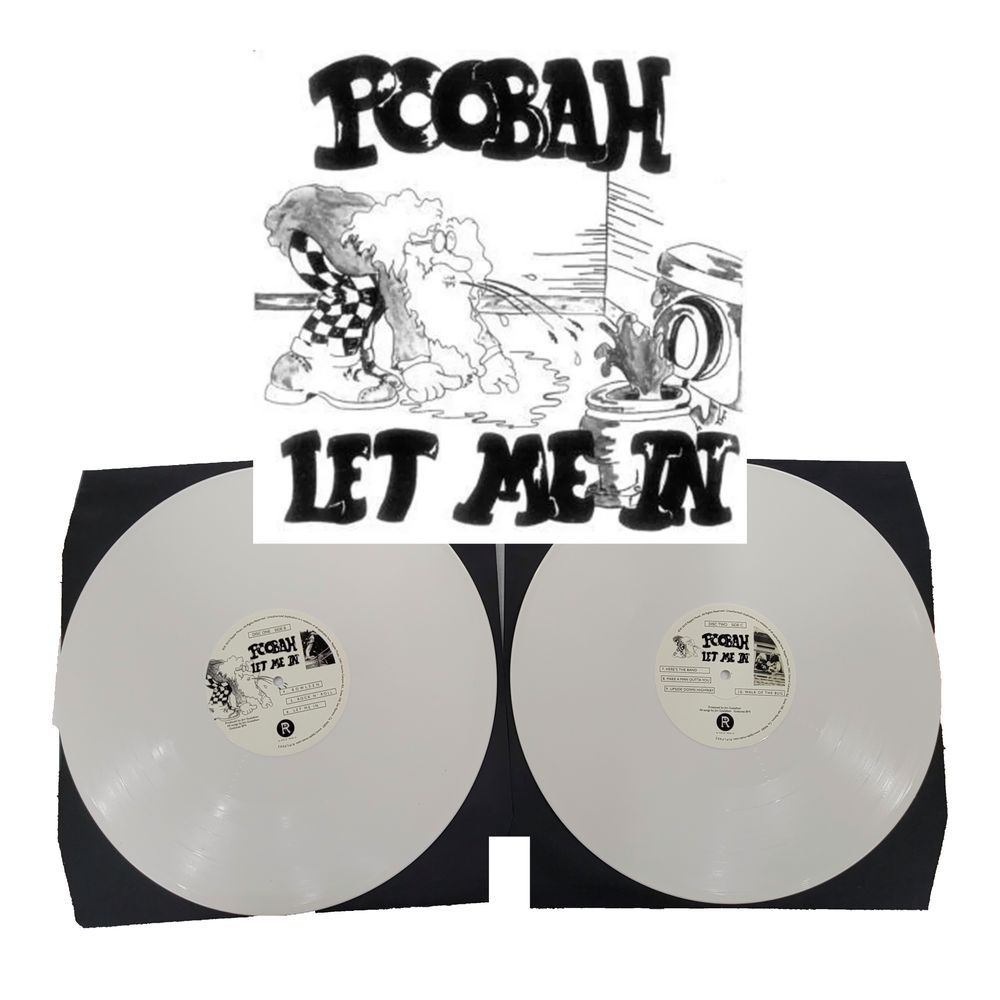 POOBAH Vinyl 2 Record Set available now on White or Black Vinyl, or Deluxe CD. Reissue of Album Rolling Stone Magazine chose for their Top 10 Album of the Year List! Goldmine Magazine also chose this Poobah album "Let Me In" for Album of the Year!
EMAIL US at discrock@yahoo.com to Order POOBAH Vinyl, CDs, Tshirts, etc.
Available now , POOBAH Vinyl and CDs Email Us at  discrock@yahoo.com for Orders
POOBAH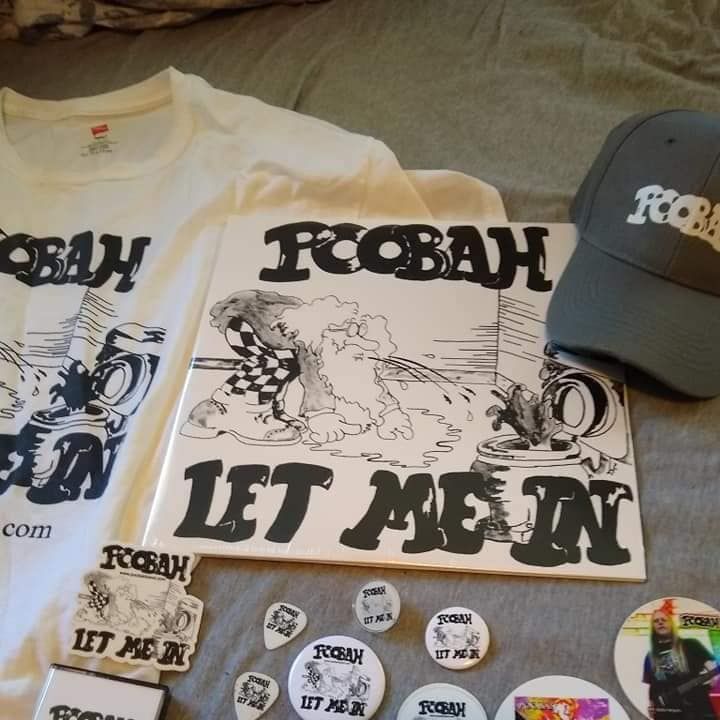 POOBAH
We have been busy writing and Recording new songs. We really enjoy watching songs come alive, from scratch. To see them come together is so amazing, and fun for us. We have already Recorded 9 songs at REC W Studio in Massieville, Ohio. This is all new material, but we also have some Unreleased Vintage POOBAH in the can, plus other Rarities coming .
POOBAH loves to make Records and put together new Albums. We are also included in a new Release "DARK SIDE OF THE CULT" with 20 other Bands from all over the World. Black Widow Records in Italy has Released the new 2 CD  with 28 Page Booklet. POOBAH Covered "GODZILLA", a fun song ! Rock on !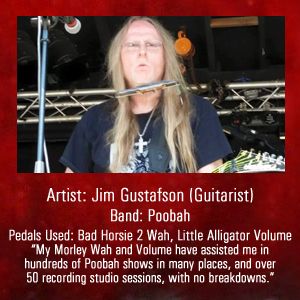 POOBAH wishes to thank Chicago Guitar Effects Company MORLEY PEDALS, for supplying POOBAH with great Wah Pedals, and Volume Pedals , too.
MORLEY PEDALS in Chicago makes good stuff, lasts forever, road rugged , good sounding Pedals for Musicians. Thank you for guitarist Jim Gustafson aka Poobah, who loves his Morley Guitar Pedals.
When Poobah played 2 Shows in Chicago, a couple years ago, musicians in the audience asked me about sounds I was getting. They all liked the Morley Wah Pedal. Thanks Morley. Your equipment is excellent.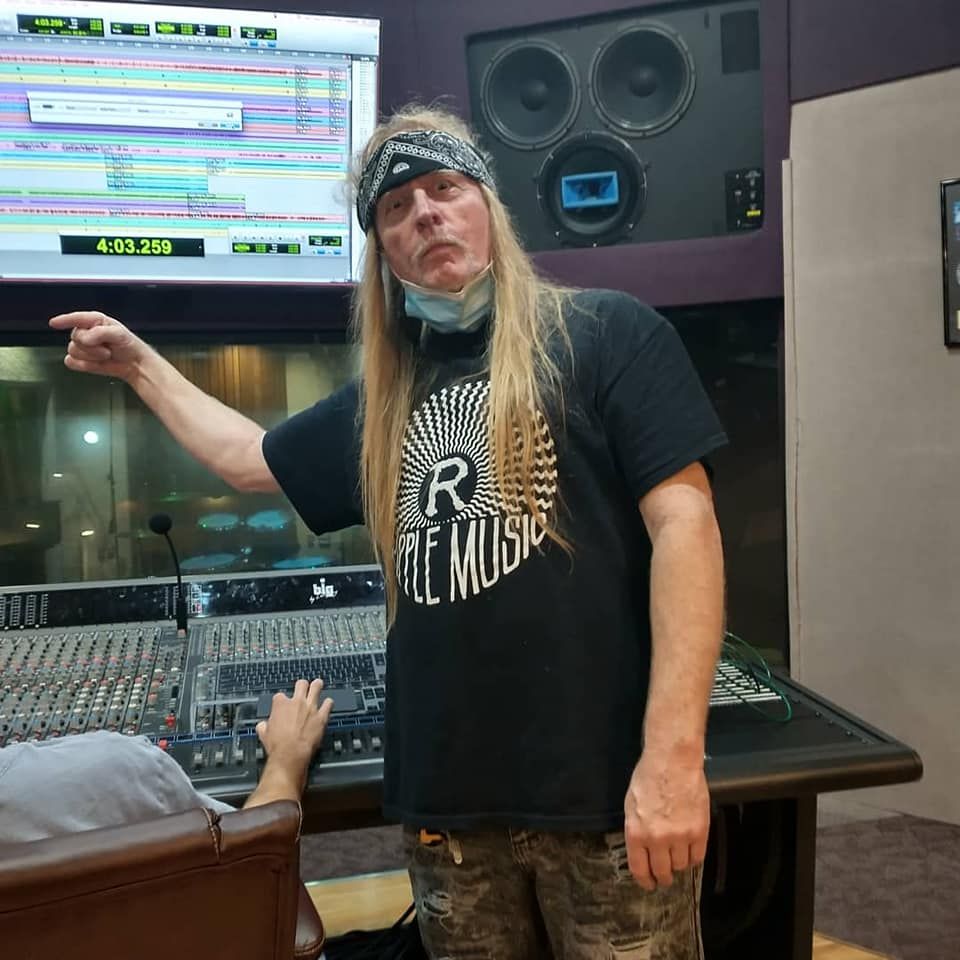 POOBAH Saturday, JULY 16th at the BARN Zanesville, Ohio 8pm
The BARN presents POOBAH . The BARN is located at 1947 Linden Ave. Zanesville, Ohio 8pm Showtime. Join us for a great time with POOBAH Live.
POOBAH Vinyl, CDs, TShirts, Stickers, Koozies, Pins, more Merch available at the Show, or EMAIL US at:  discrock@yahoo.com   for info to get your POOBAH stuff. We will answer your Email message , so let us know if you want some CDs, Vinyl, Tshirts, etc.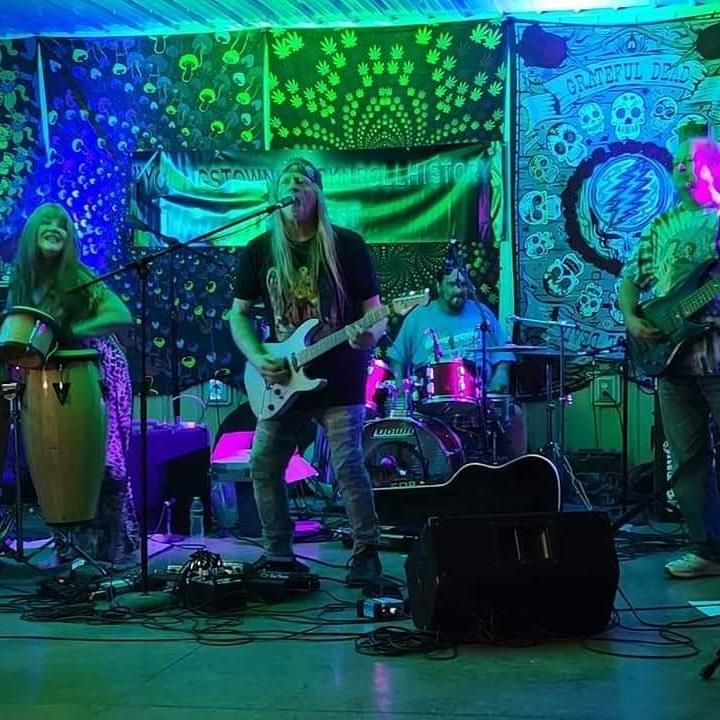 Saturday, JULY 9th, 2022 The TOWNHOUSE 230 Front Street, Marietta, Ohio presents POOBAH 8pm Outside Show. Come join us for a great time! We are going to have some fun.
POOBAH CDs, Vinyl, Tshirts, Stickers, more are available at the Show or Email us at discrock@yahoo.com for info on getting POOBAH stuff.
POOBAH wants to rock you, so come join in the fun. We love to play live, so you  know we love to party with you. Thanks for rockin' with us...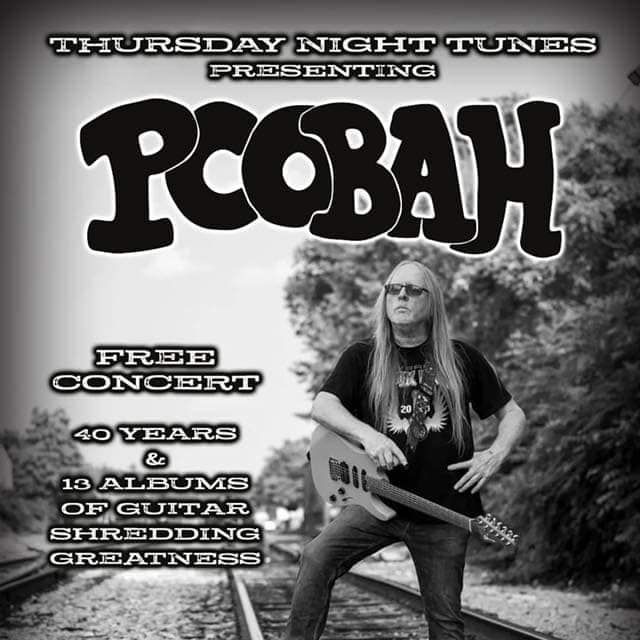 POOBAH Live in Tiffin, Ohio Thursday, September 15th, 2022
Show starts at 7pm at East Green Amphitheatre
POOBAH Vinyl, CDs, Tshirts,Stickers, Pins, Koozies more on sale at the Show. East Green Amphitheatre , Downtown Tiffin, Ohio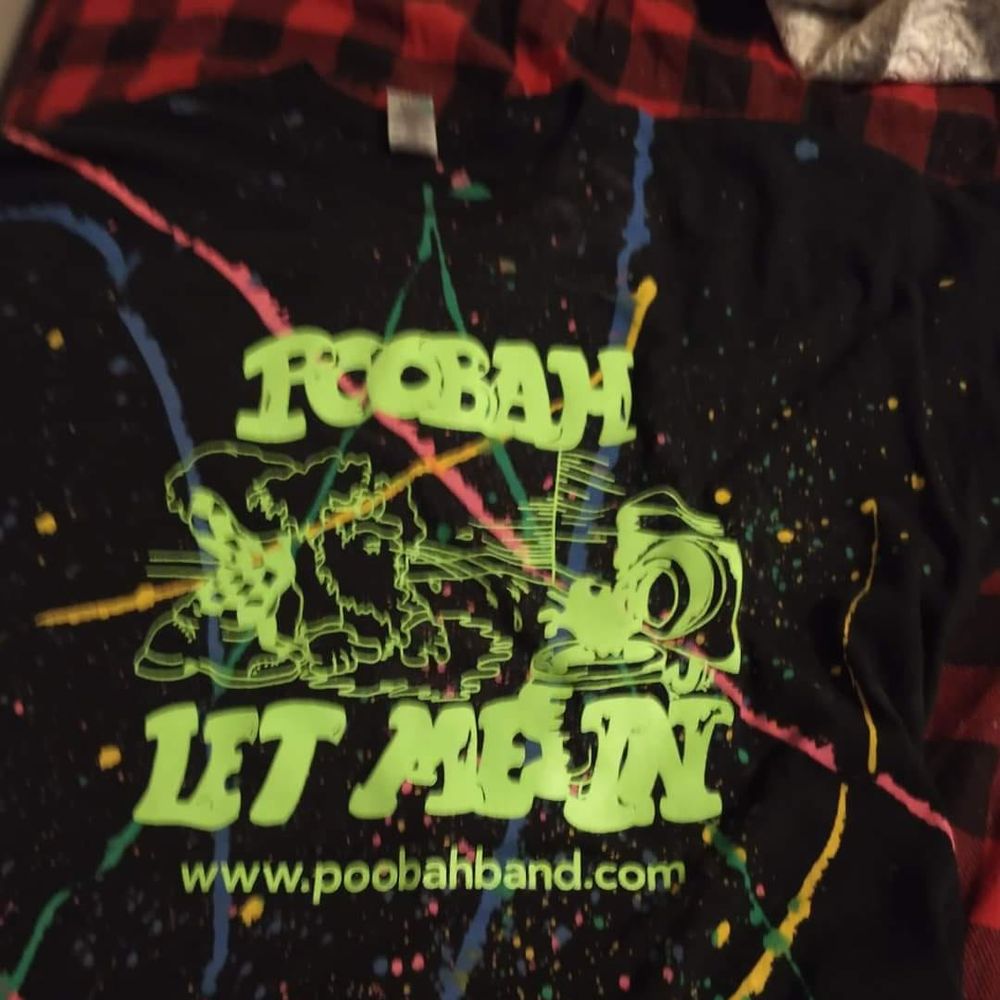 New POOBAH T-Shirts
Splatter Tie Dye Glow In The Dark Blacklight T-Shirts are so cool, get yours!
Splatter T-Shirts are $30 plus shipping . One color Tshirts are $20 plus Shipping.
EMAIL Us at  discrock@yahoo.com to order yours. Also Vinyl, CDs, Badges, Pins, Stickers, Koozies, Key Chains, 8x10 Photos, and more
POOBAH live at The BARN Zanesville, Ohio Saturday JULY 16th, 2022... 8pm Outside
Live POOBAH "Guitar Power"
POOBAH has been busy Recording another new Album for 2022. Vinyl orDeluxe CD "Let Me In" in Stock, 2LP Reissue Bonus Collector's Edition, now available. EMAIL US at discrock@yahoo.com
Hello! POOBAH Let Me In Reissue Collectors Edition Gatefold WHITE or BLACK Vinyl now available. Check our SHOWS Link for Live Events
Poobah has played thousands of shows and played 12 Times at the Cleveland Rock & Roll Hall of Fame
AVAILABLE NOW!!! 2 Record Set of POOBAH "Let Me In" Reissue, released by California Record Label Ripple Music...Get a copy from the band , right here,by Emailing us at discrock@yahoo.com